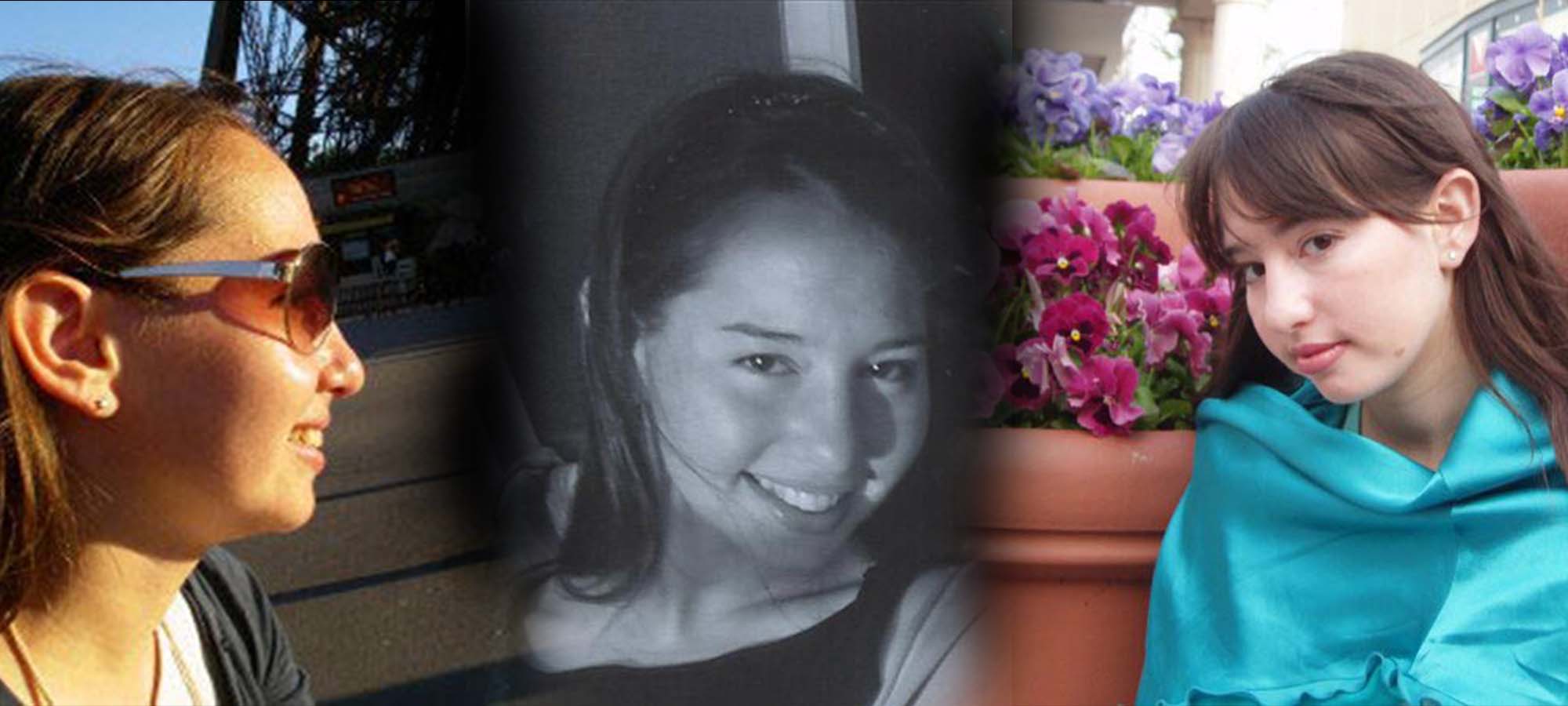 In memory of
Toby Eagle
TOBY TOUCHED EVERYONE SHE MET IN HER QUIET, GRACEFUL WAY.  SHE USED HER EVER-PRESENT SMILE AND GIFT OF TRULY UNDERSTANDING PEOPLE, TOGETHER WITH HER MANY TALENTS, TO BECOME A TRUE FRIEND AND TO GENUINELY HELP OTHERS IN NEED.
Toby Eagle Scholarship in Cancer Research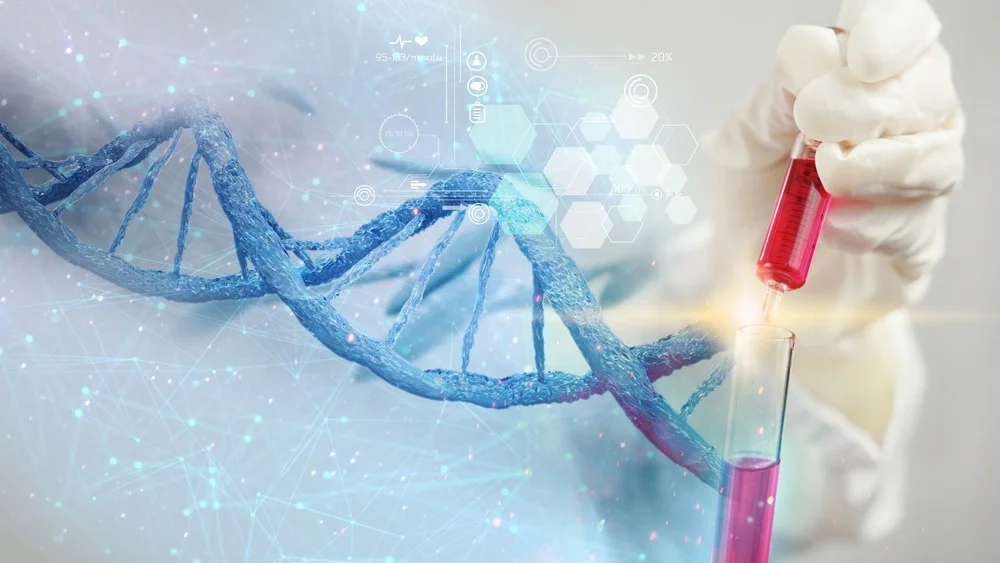 A fund has been set up to provide a paid summer scholarship for college students to join the cancer research team at Johns Hopkins Medicine.
The Toby Eagle Scholarship in Cancer Research has become recognized for its excellence among college students and universities, including Yeshiva University and Stevenson University. 
Donations may be made online through the link below or by phone to Johns Hopkins University with a credit card by calling 1-833-544-4387 (please mention that the donation is for the Toby Eagle Scholarship in Cancer Research at the Kimmel Cancer Center).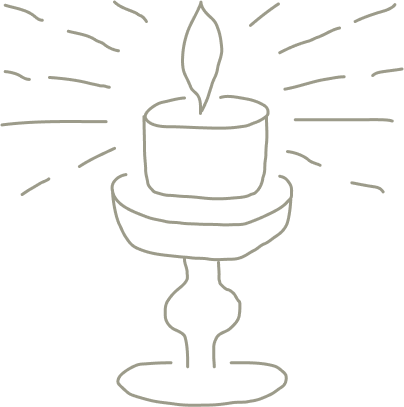 Many babies Ka"h have been named in Toby's memory, and have grown into beautiful young girls!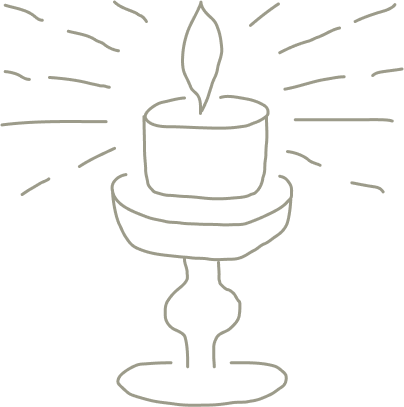 A deeply meaningful and enjoyable sandbox was graciously established by Nori and Reuben Hoch in Toby's memory for the children of Chevron, Israel.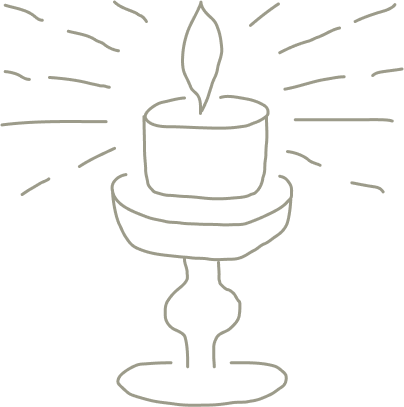 In light of Toby's devotion to music and to perpetuate her memory, the Rosen family of Jerusalem has graciously established a musical instrument G'mach (free loans of instruments to students and others in need) that has been widely used.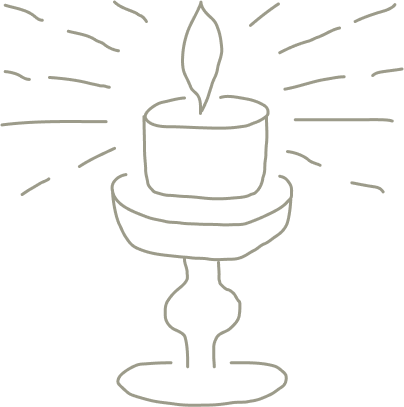 The aim of of the Simchas Toiba G'mach (free loan fund) is to fund brides and grooms who are in need of assistance with their wedding expenses so they can begin their life together with dignity, joy and hope.  This fund was graciously established by the Suissa family in Beitar, Israel.
Just like the letters of the Torah are eternal, regardless of what happens to the physical parchment, Toby's precious Neshama (soul) lives on and we are continuously inspired by her good deeds, wise advice, joyous personality, love of her family, and true friendship. 
Toby composed a profound and moving song at the age of 17, which captures her longing for a better world. When we hear the song, we are reminded of her beautiful voice and musical talents. 
Her grace, her happiness and her welcoming personality touched everyone she encountered.
Every year on the 19th of Menachem Av Toby's yahrzeit is observed around the country in many beautiful and meaningful ways. click
Toby was a vibrant 20-year-old from Baltimore, Maryland who lost her life in a tragic car accident near Myrtle Beach, South Carolina on August 3, 2007 (19 Menachem Av 5767). As befits Toby, she and two companions were on their way to celebrate Shabbat with friends and campers (including a young boy who had lost his mother) at Camp Gan Israel, Myrtle Beach, where Toby worked two summers earlier.
Toby was the second of eleven children and a leader both inside and outside the home. After being home-educated for most of her life, she chose to attend Bnos Rabbeinu High School in Chicago, Illinois, at the age of 14.
Toby was, above all, an intensely spiritual person who immersed herself in the teachings of Chassidus and the writings of the Lubavitcher Rebbe, of saintly memory. Toby bridged the gap between the spiritual and the material. She was a talented violinist and a black belt in Tae Kwon Do. She was passionate about the study of science from a young age and aspired to earn a joint MD/PhD degree. Her goal was to do medical research and join the battle against cancer and other diseases. Toby was exceptionally gifted in the laboratory and with anything that involved intricate assembly.
Toby was an "MB3" major at Towson University (Molecular Biology, Biochemistry, and Bioinformatics), where she was in the honors program and on the Dean's list. She also took classes during the summer and worked as an intern in cancer research at Johns Hopkins Medicine.
"The violin's gentle yet deep piercing melody seemed like the perfect means of expression for the depth and sensitivity I had just seen manifest in Toby in those short few moments"
"Toby touched everyone she knew in her quiet way, she used her gift of truly understanding people to be a friend, to give without calculating and the reason for many to smile"
"Toby was the epitome of beauty in all her ways. Wherever Toby went, a warm light seemed to follow."